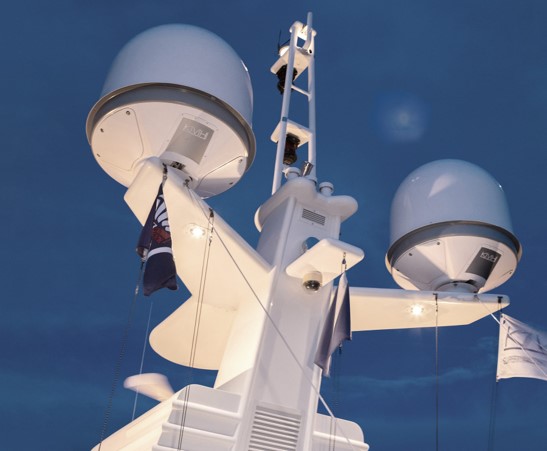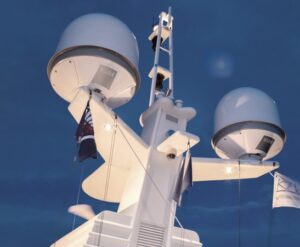 Galaxy 1 is an official KVH partner covering the South Florida region offering sales and support services for the Leisure maritime market.
KVH is a global leader in mobile connectivity, enabling people on sea and land to stay connected to business, family, and friends through innovative hybrid communications and content.
Whether you're relaxing at anchor or cruising offshore in choppy seas, KVH helps you stay connected, entertained, and on course so you can enjoy life on your boar the way you do on shore.
For more information, contact us on [email protected]